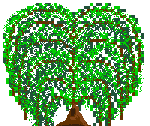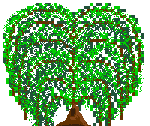 We can stroll by the pond. How do you like our fountain?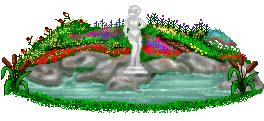 Would you like to sit and look into the gazing ball for a while?








Throw a penny into the well and make a wish. Maybe it will come true!











Want to go in the back yard? Click on the gate to close it!