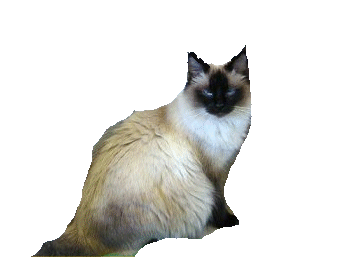 Meowsies, It's me Lily! Welcome to my page about my wink-wink Sami.

Here is are a few picfurs of Sami: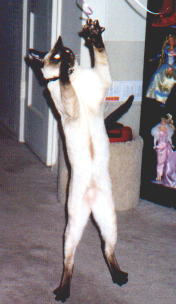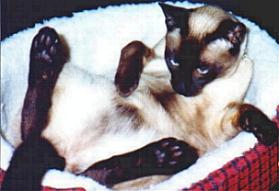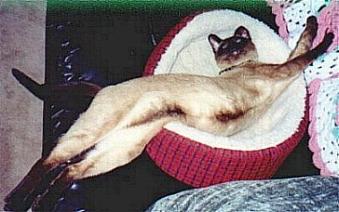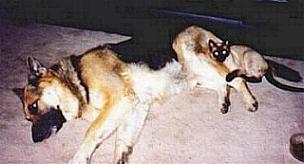 Go To Sami's Web Page

Isn't he catsome? He is around one year old, and is a Seal Point Siamese and he loves resting wif his d*g Teddy and laying in his bed.




Look at what Sami sent me! Isn't it luvly?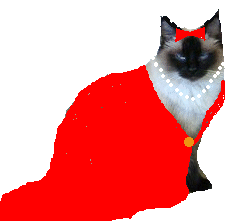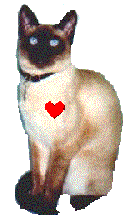 Aren't we a cute couple?

Look! Sami made us a page! Visit it here

That's all I have fur now, but I will be adding more soon!!!
Graphics By:





VISIT OUR SITE DIRECTORY


© Meezer Kats 2001+